So, apparently it's masturbation month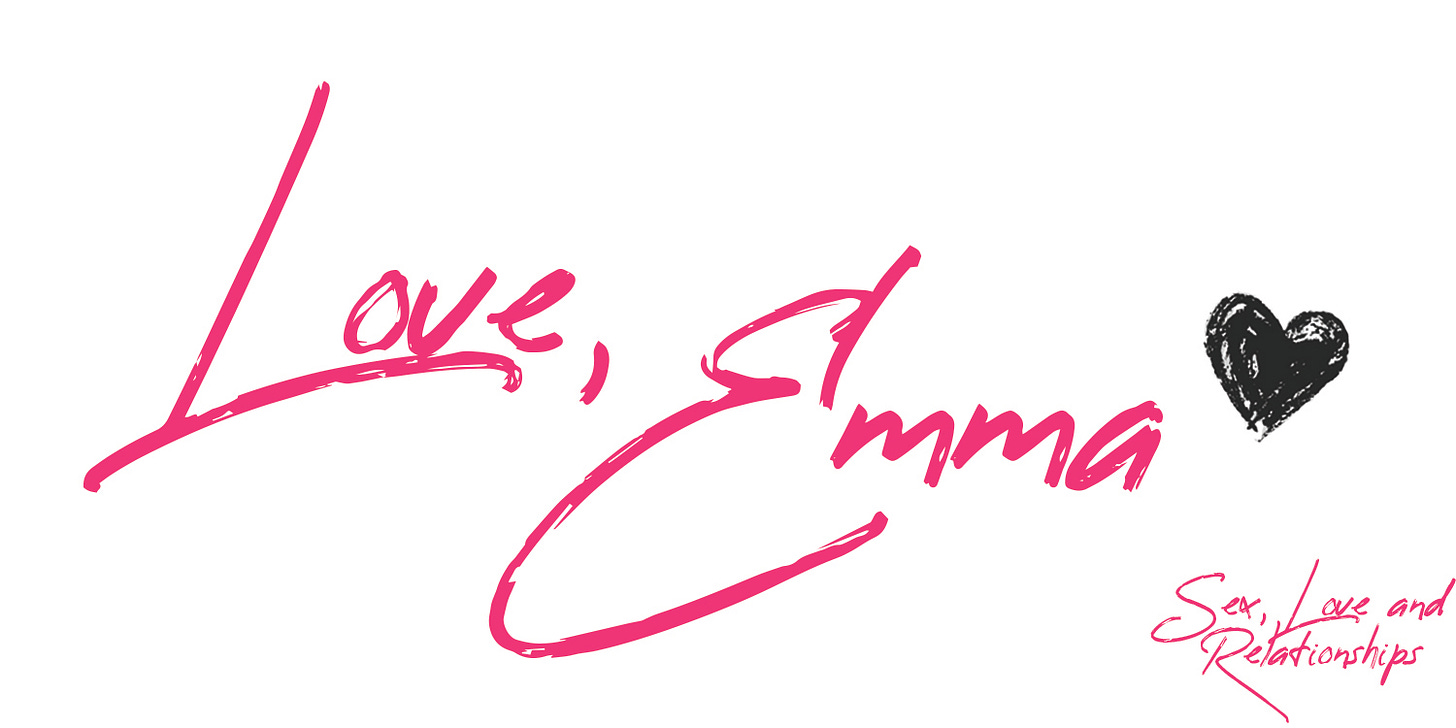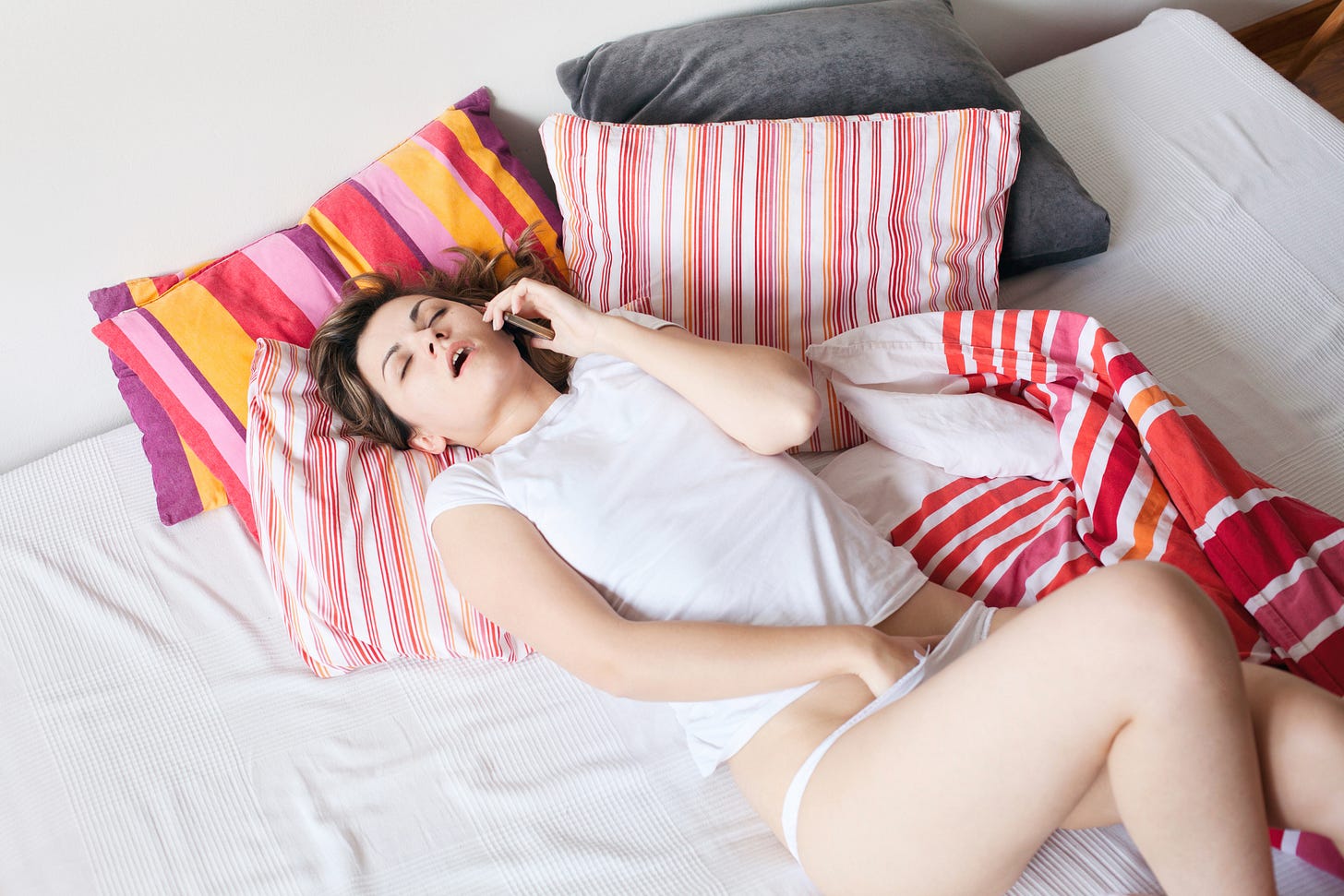 Hi!
Well, I did it. I finally moved into my new home!
It feels like there's so much to do still. Lots of unpacking, setting up, and getting back to a proper routine and schedule.
We'll take our time. The boxes can wait.
But the showerhead couldn't.
The day we moved in, I wanted to take a shower and I made Mr. Austin install it.
He was ready and waiting with the wrench.
We've been through a few moves together, so he knows the drill by now.
He can leave the clothes in suitcases. We can dig out the cake pans when we need them. But the showerhead goes up on day one.
A massaging showerhead was basically my first sex toy, and it's had a special place in my heart ever since. It's still one of my favorites.
There's just so much to love about it. It's simple, very effective, and about as discreet as it gets.
I wanted to sings its praises, so this week I wrote an article about showerhead masturbation and my tips for getting the most pleasure out of it.
I also wrote about my being polyamorous while my husband is monogamous (and why that gets complicated), about the sex acts I'm not into even though there's a lot of pressure to embrace them, sex positions that are perfect for when you're feeling a little lazy, and how you can regain your sexual mojo even after losing it.
Because it's the start of International Masturbation Month, I also decided to put together some of my best articles on the subject.
Enjoy!
Love,
Emma
---
Treat Yourself
Masturbation Month is the perfect time to get yourself a little something to indulge in some extra pleasure.
My favorite online store is Betty's Toy Box - it's where I got most of my sex toys. Use the discount code LOVEEMMA at checkout to save 10% on your entire order.
And if you're looking for some quality porn, check out Adult Time. It's the porn subscription I use the most, and if you use the code LOVEEMMA when you sign up, you can save 20% off your 30-day membership.
---
My Latest Medium Posts
These are the articles I published this week on Medium. They're all Friend Links so you can read them even without a Medium Membership.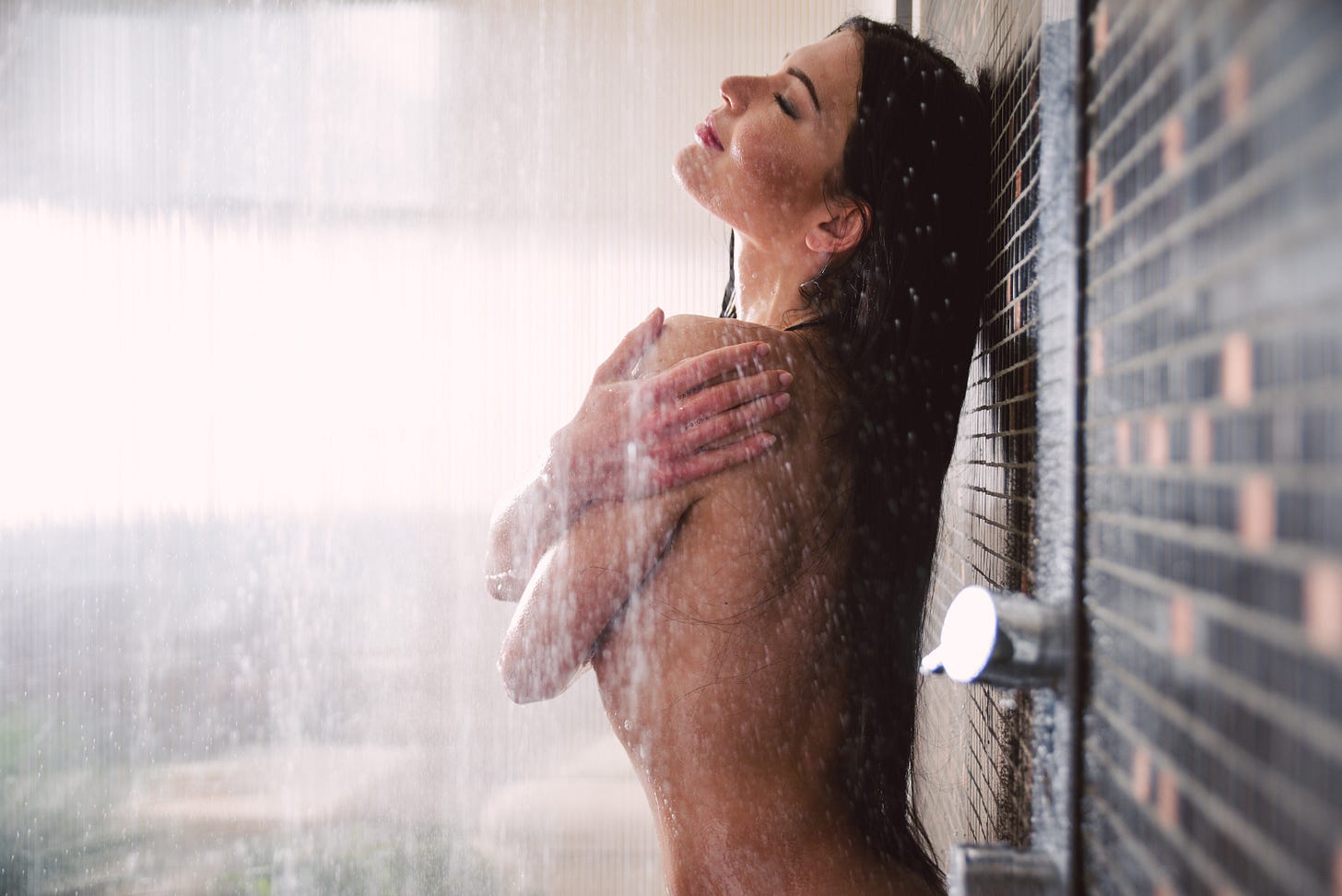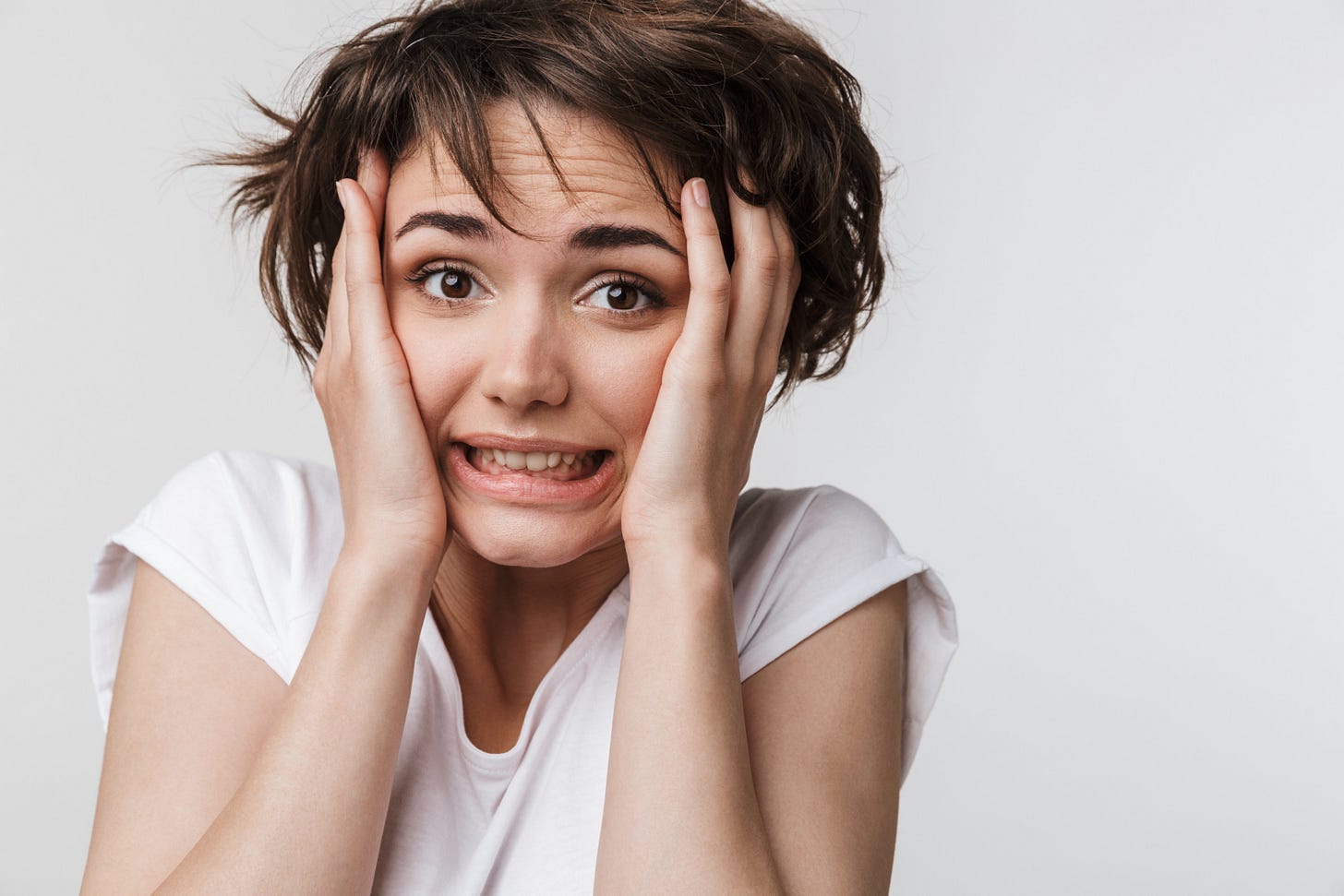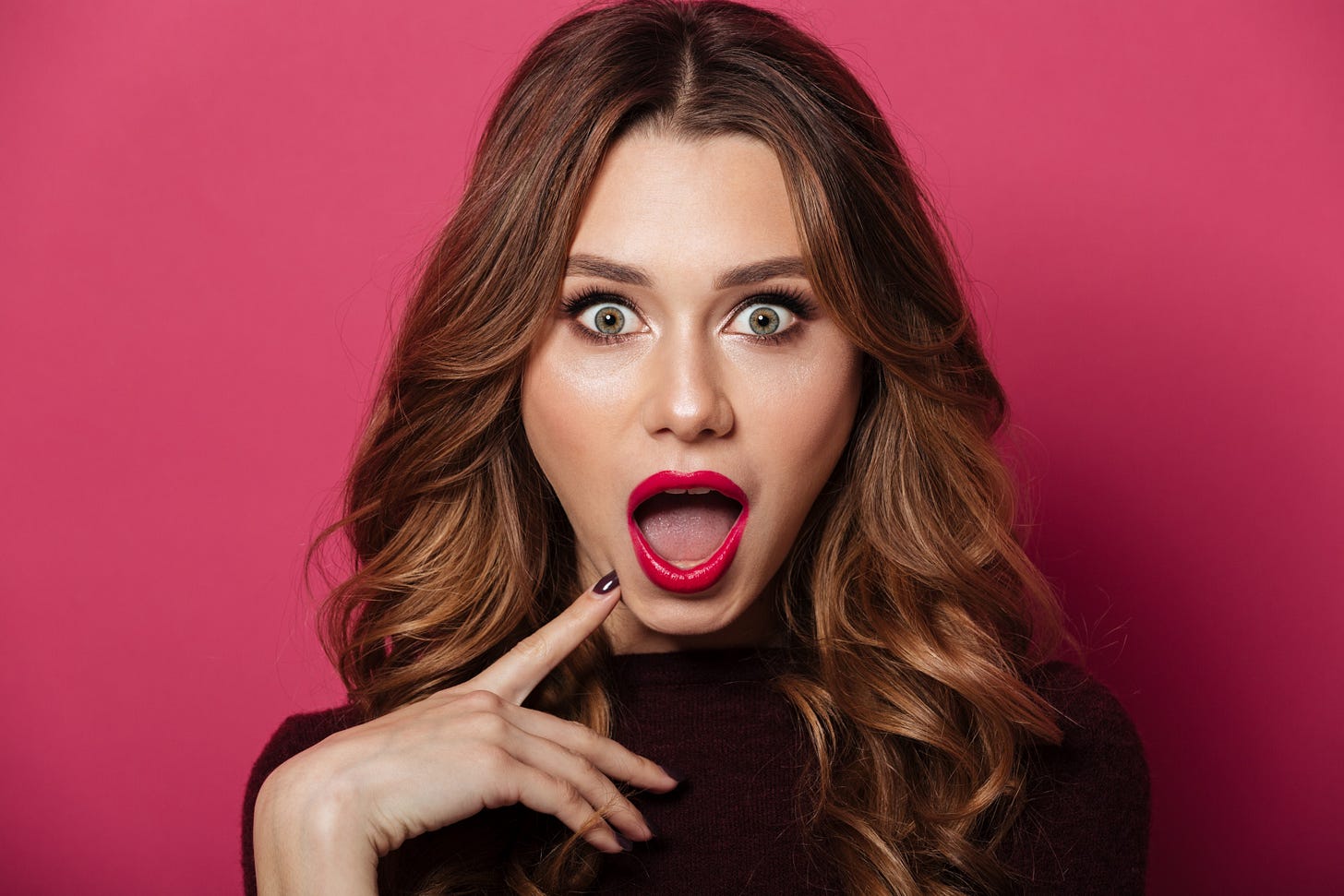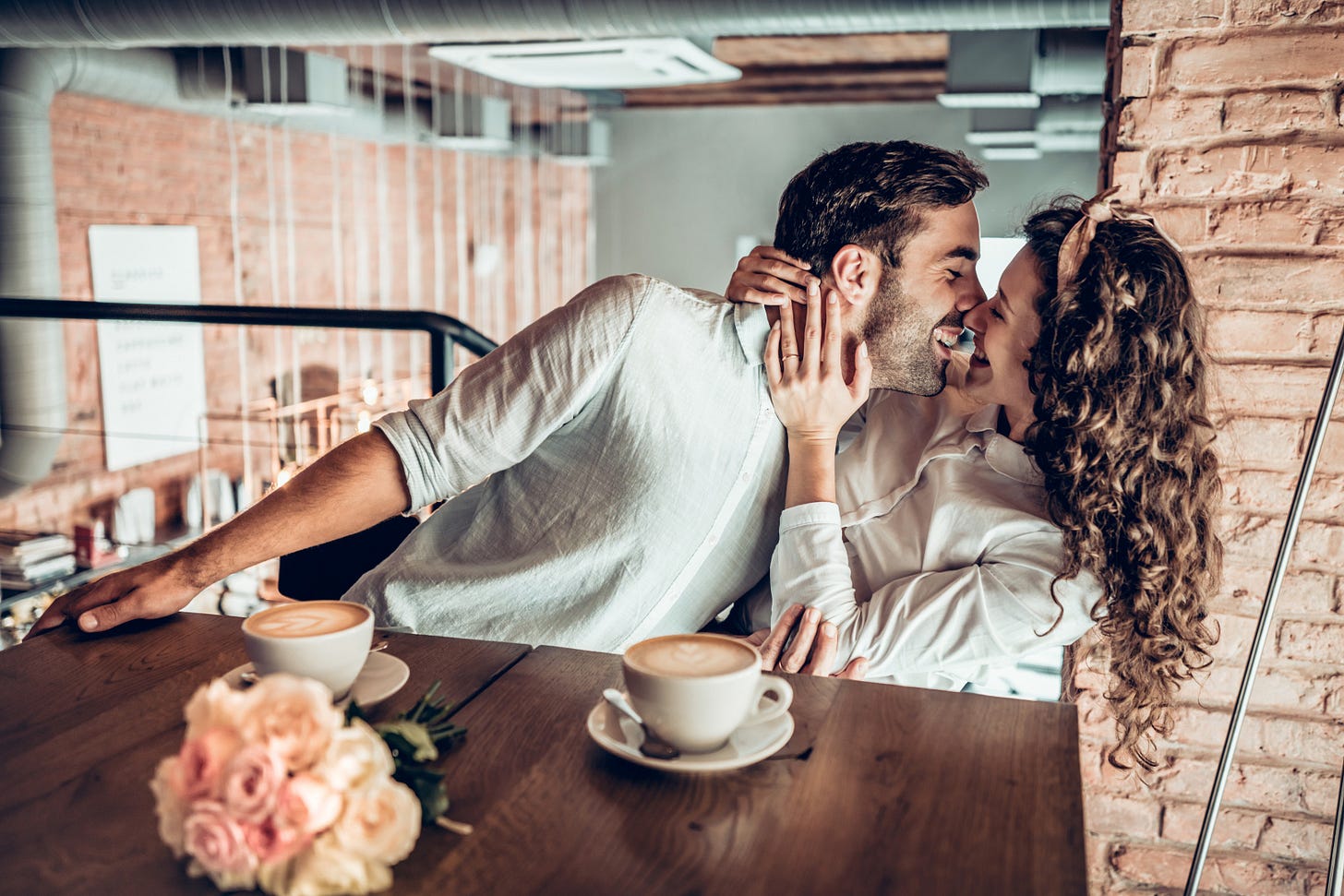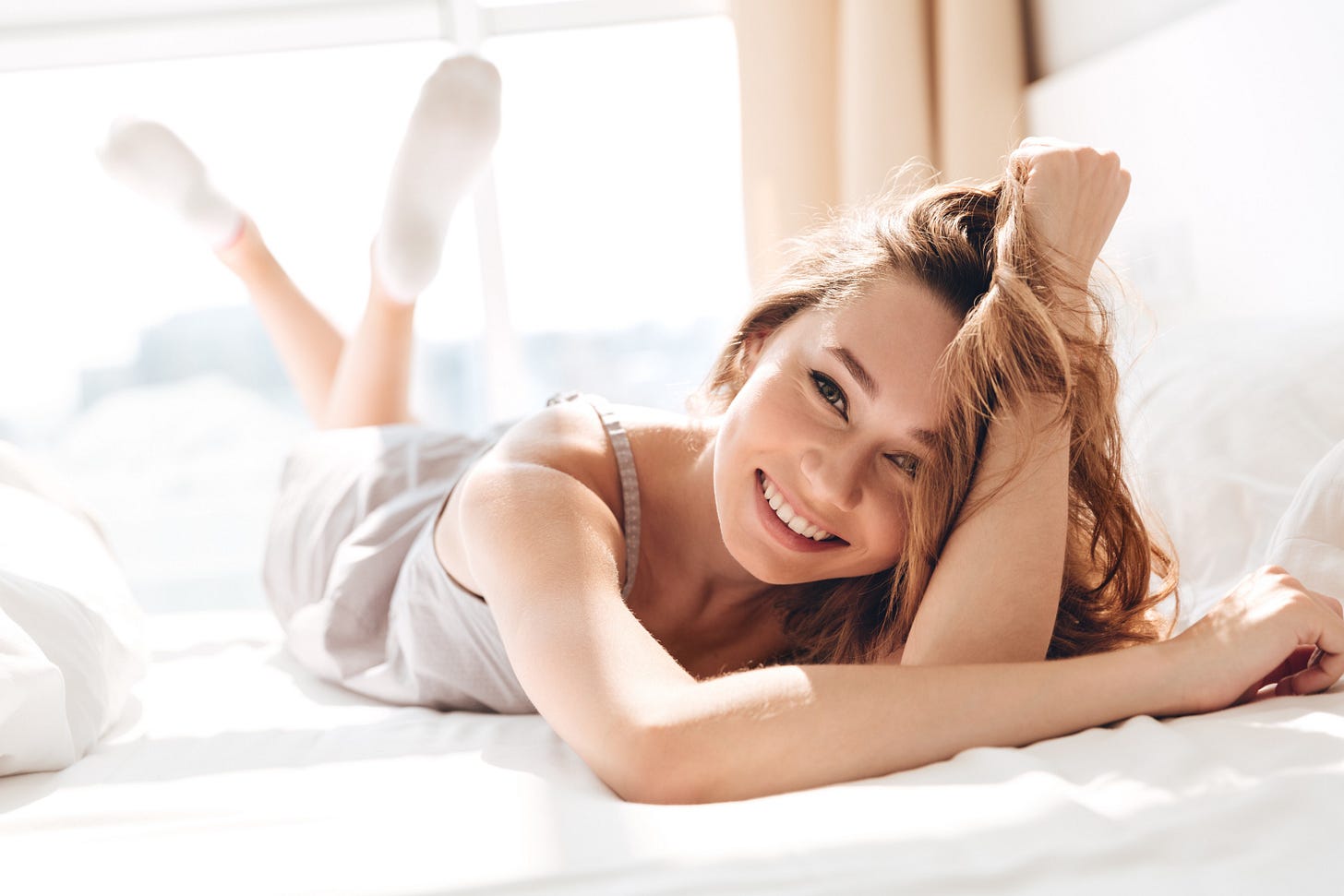 ---
From Love, Emma
Instead of a new post on Love, Emma, this week I want to share one from the archives.
Porn has been a part of my life for a long time. It's been really entertaining, occasionally weird and off-putting, and it's also been a big tool of self-discovery.
In this article, I talk about how I discovered porn and how it taught me a lot about myself.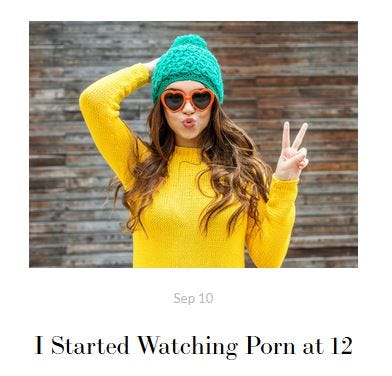 ---
My Best Masturbation Articles
It's masturbation month and I'm pretty sure we all have a good idea of how to get ourselves off. But I still thought it might be a good idea to share my best masturbation articles in case any of you are looking for inspiration, advice, or just to a nice little piece to read.
My first article about masturbation was actually about me recording myself doing it. I absolutely love audio porn, and I've always had a not-so-secret desire to create some of my own.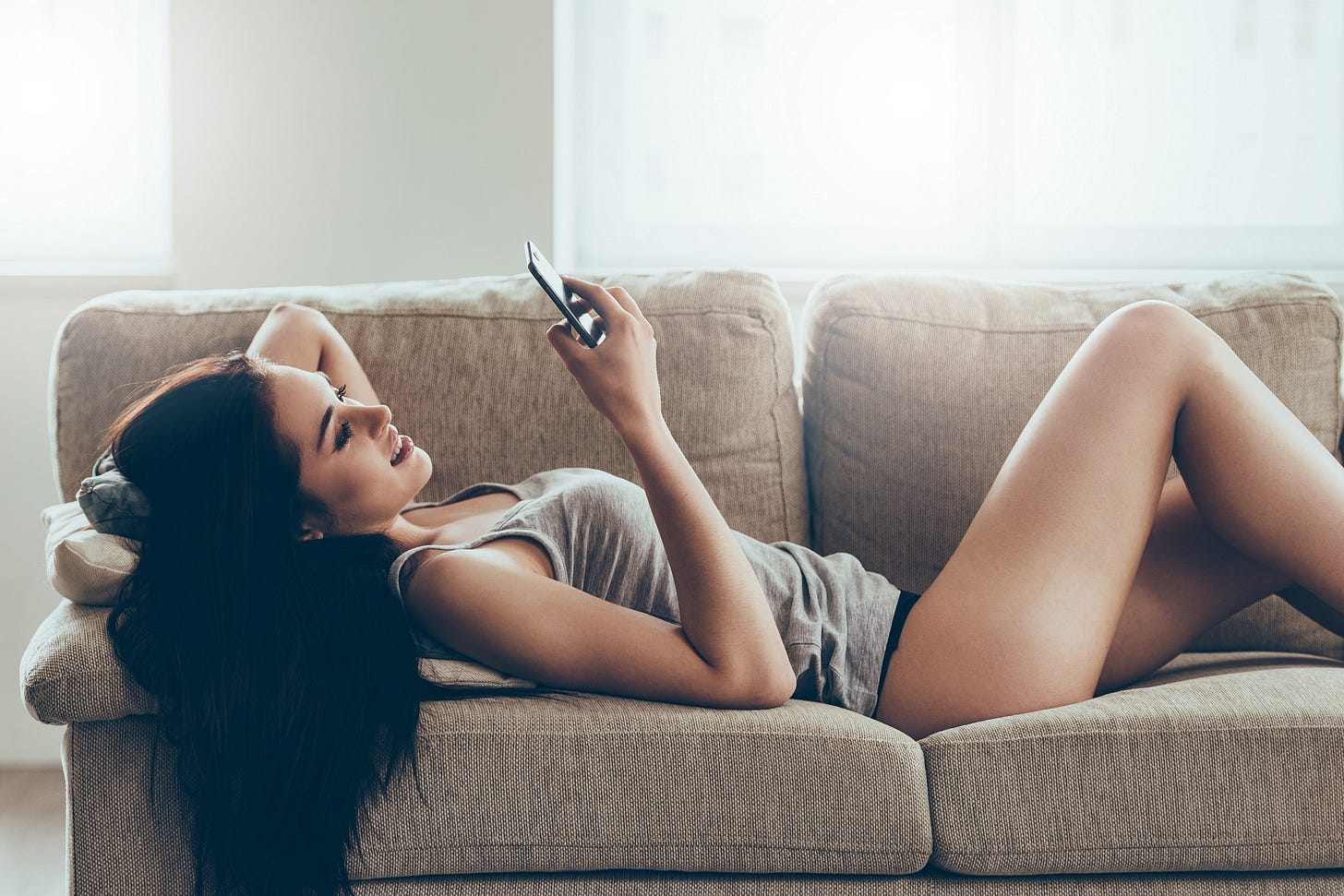 There's something about masturbation. At some point in your life, you just reach down there and have at it. But that doesn't mean you shouldn't perfect it. I've gotten much better a masturbating in recent years, and this article explains how.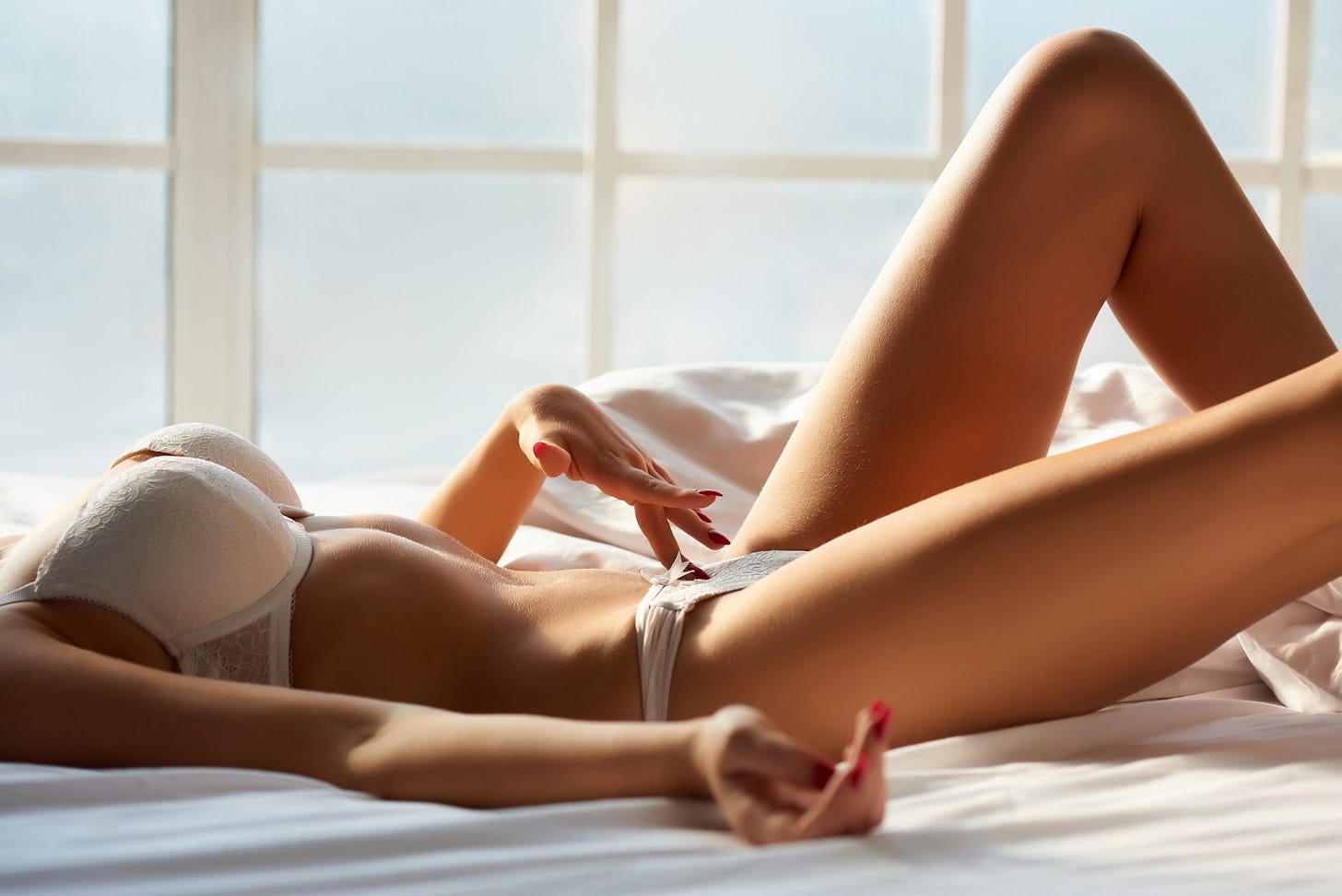 I never really got meditation. I've tried it at several points in my life and every time I just kind of felt silly. So, when my doctor prescribed it to me, I stuck to a stress relief method that had a much better track record.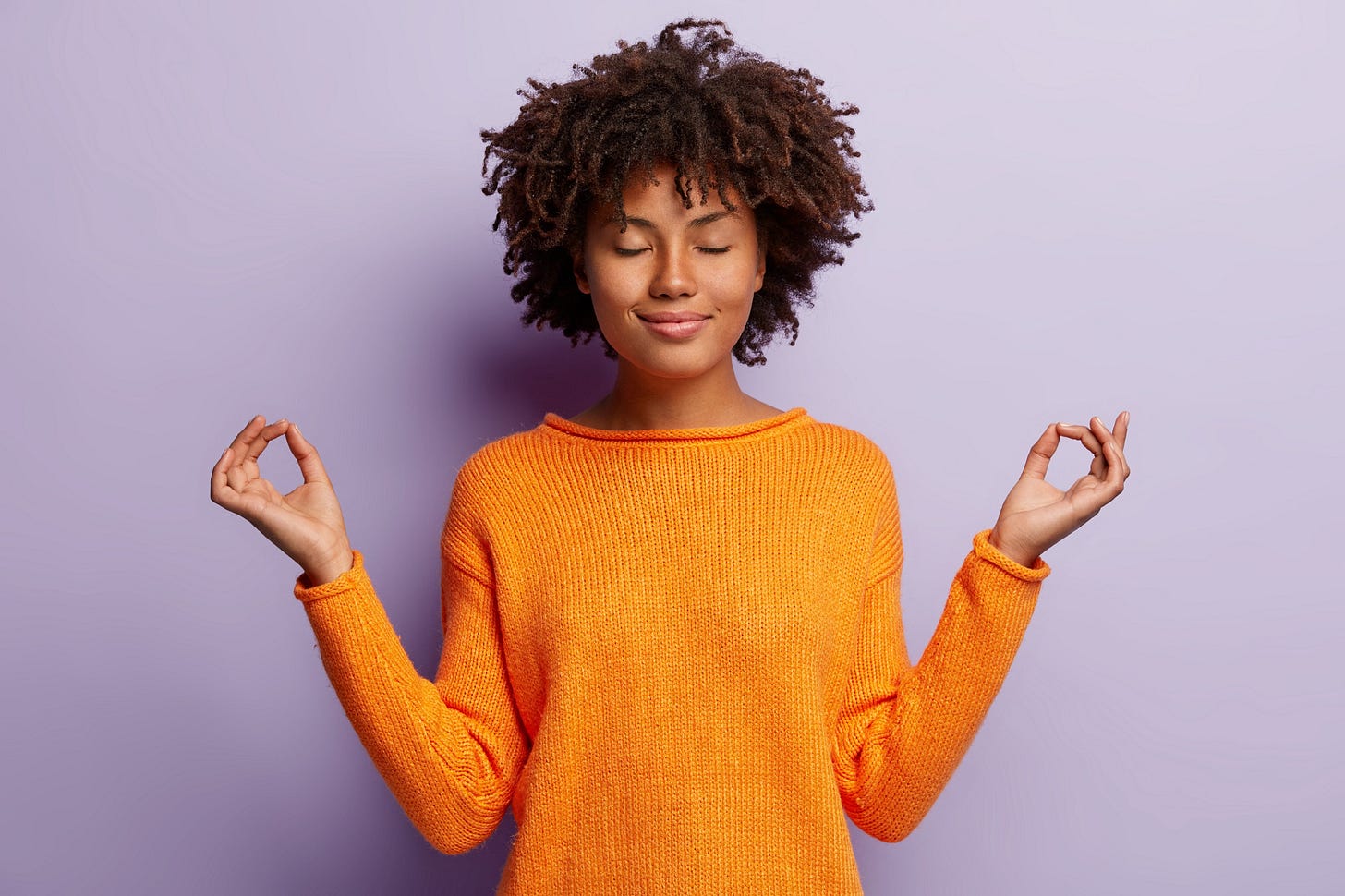 Not only do I struggle to meditate, I suck at sleeping too. I've tried all sorts of methods to manage my insomnia and most of them don't really do much. But there are two things that actually work: vaping and jilling off.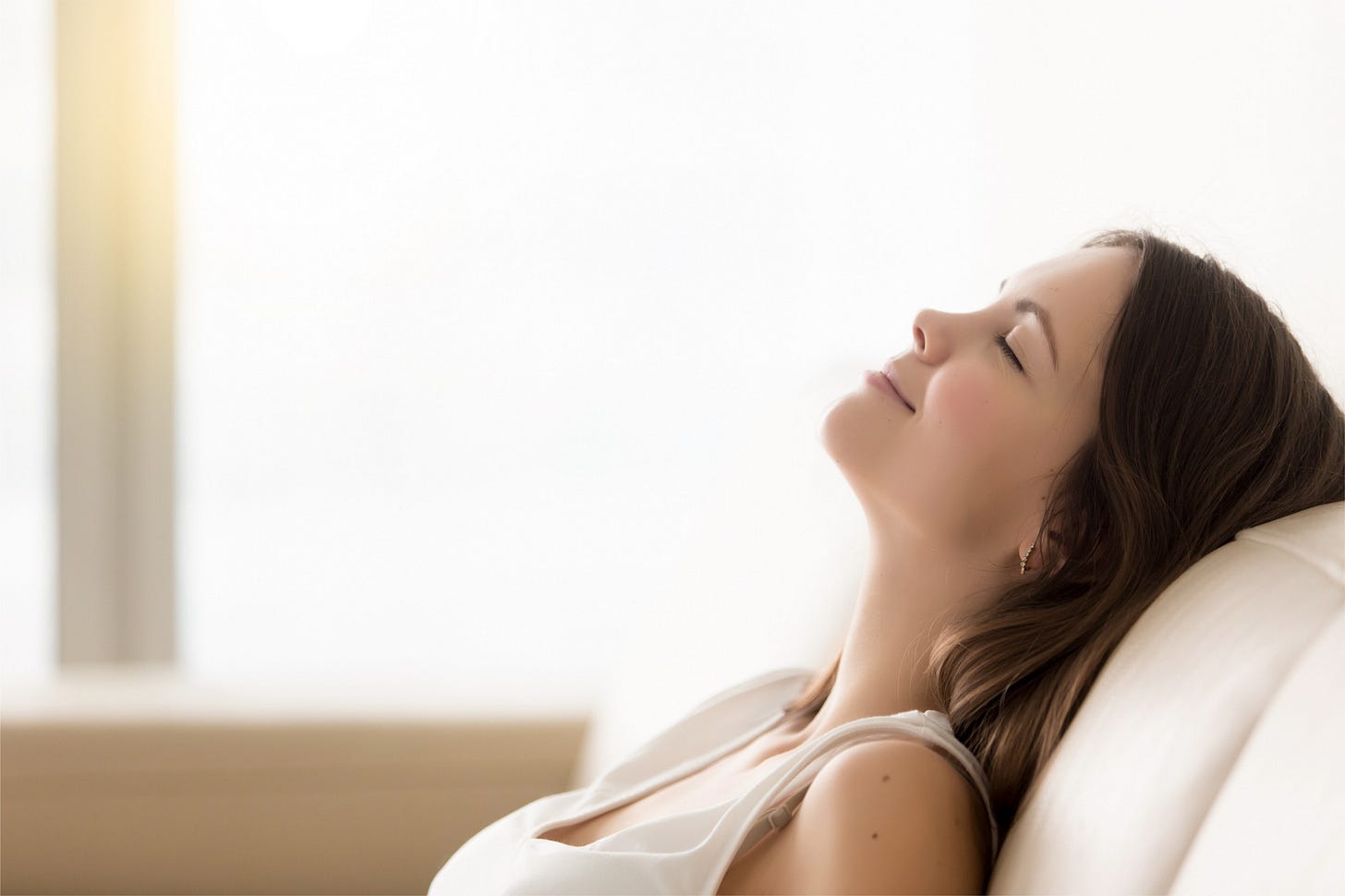 I've always masturbated in front of my husband, but never in a way that felt natural to me. There was the way I jilled off for show, and then the way I did it to actually make myself come. I was too embarrassed to let him see that one - until one night when I just couldn't get a satisfying orgasm.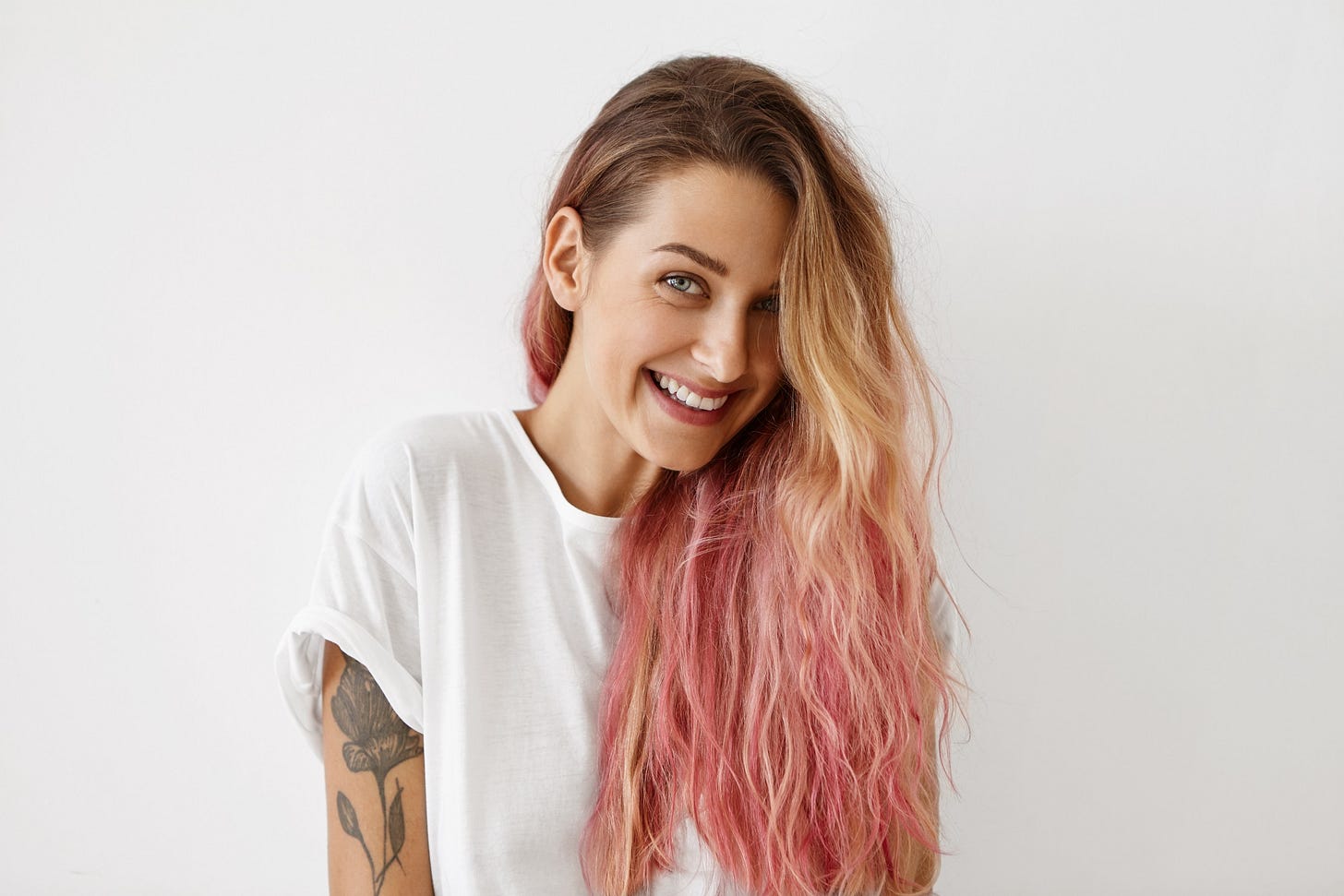 Masturbation is a great solo activity, but it's also really fun to do with someone else. Masturbating with a partner instead of having sex with them sounds kind of pointless - until you do it. Then, you see what all the hype is about.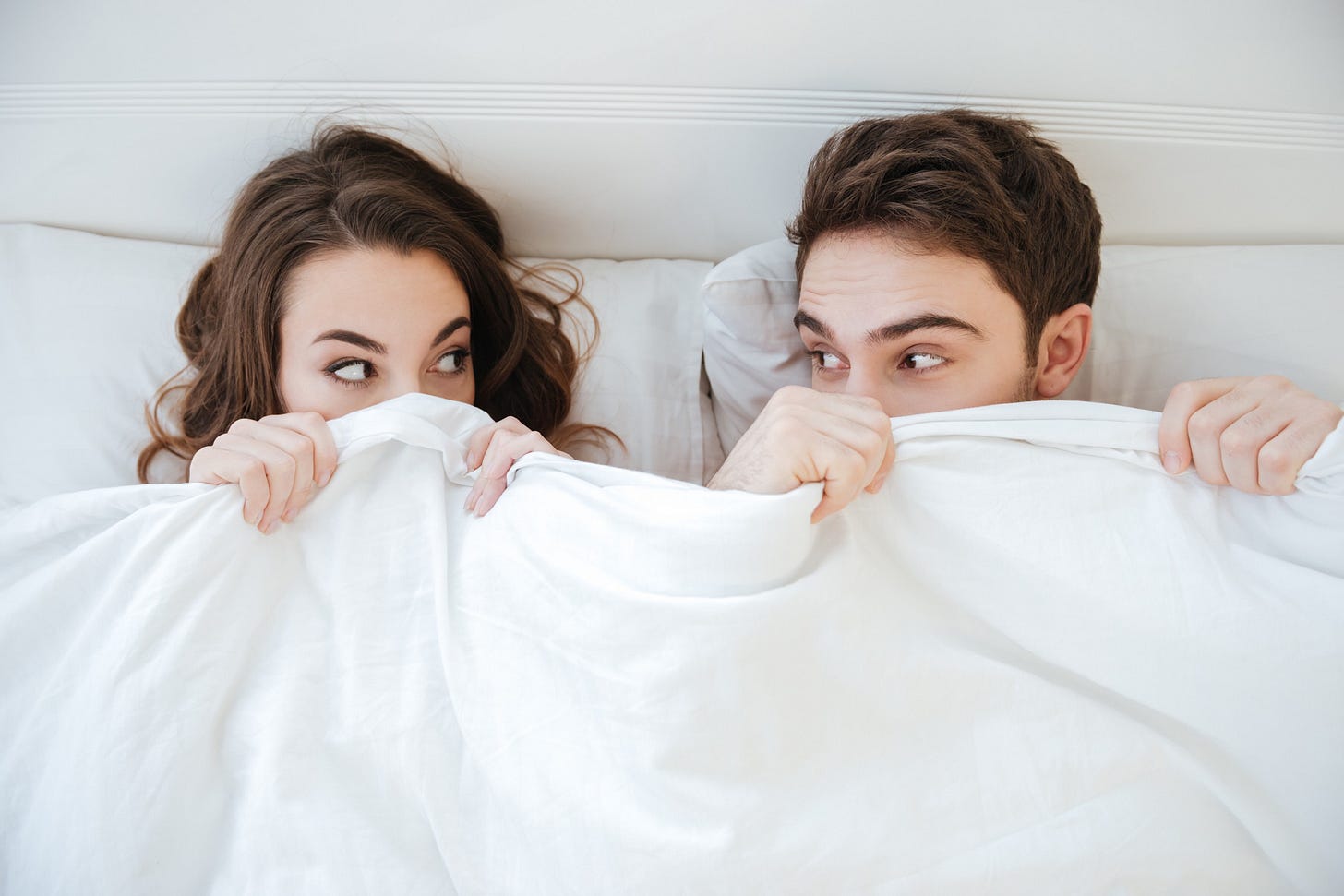 By far one of my most memorable masturbation sessions was one I had with someone else. Not Mr. Austin this time, but someone who introduced me to how hot and pleasurable phone sex can be.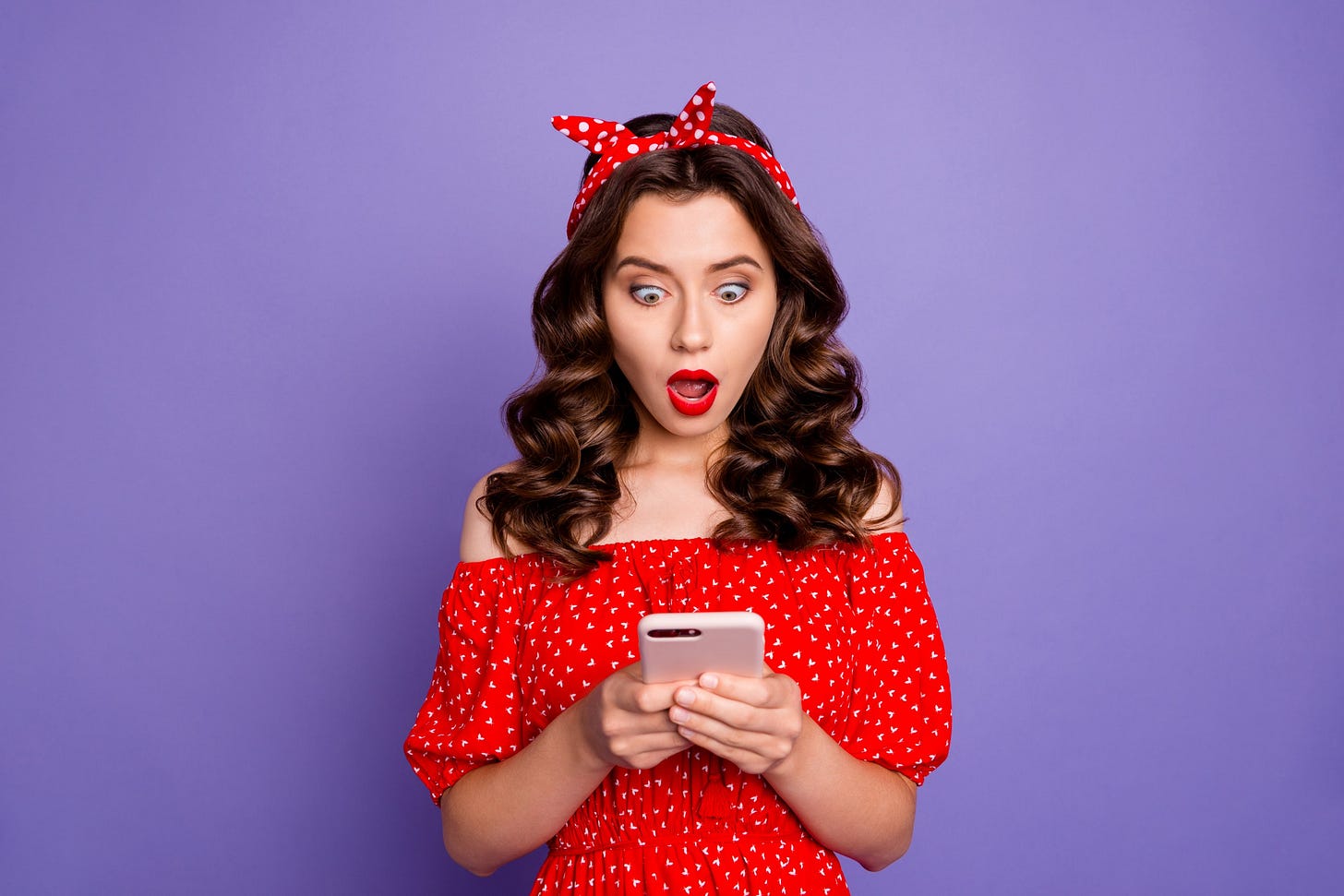 I used to feel really guilty when I decided to masturbate instead of fucking my partner. He has a higher libido than I do, so I felt like I was cheating him out of sex. Thankfully, I've grown past that and discovered that there are great reasons to give yourself a little "me time" even if you have someone who is willing and available.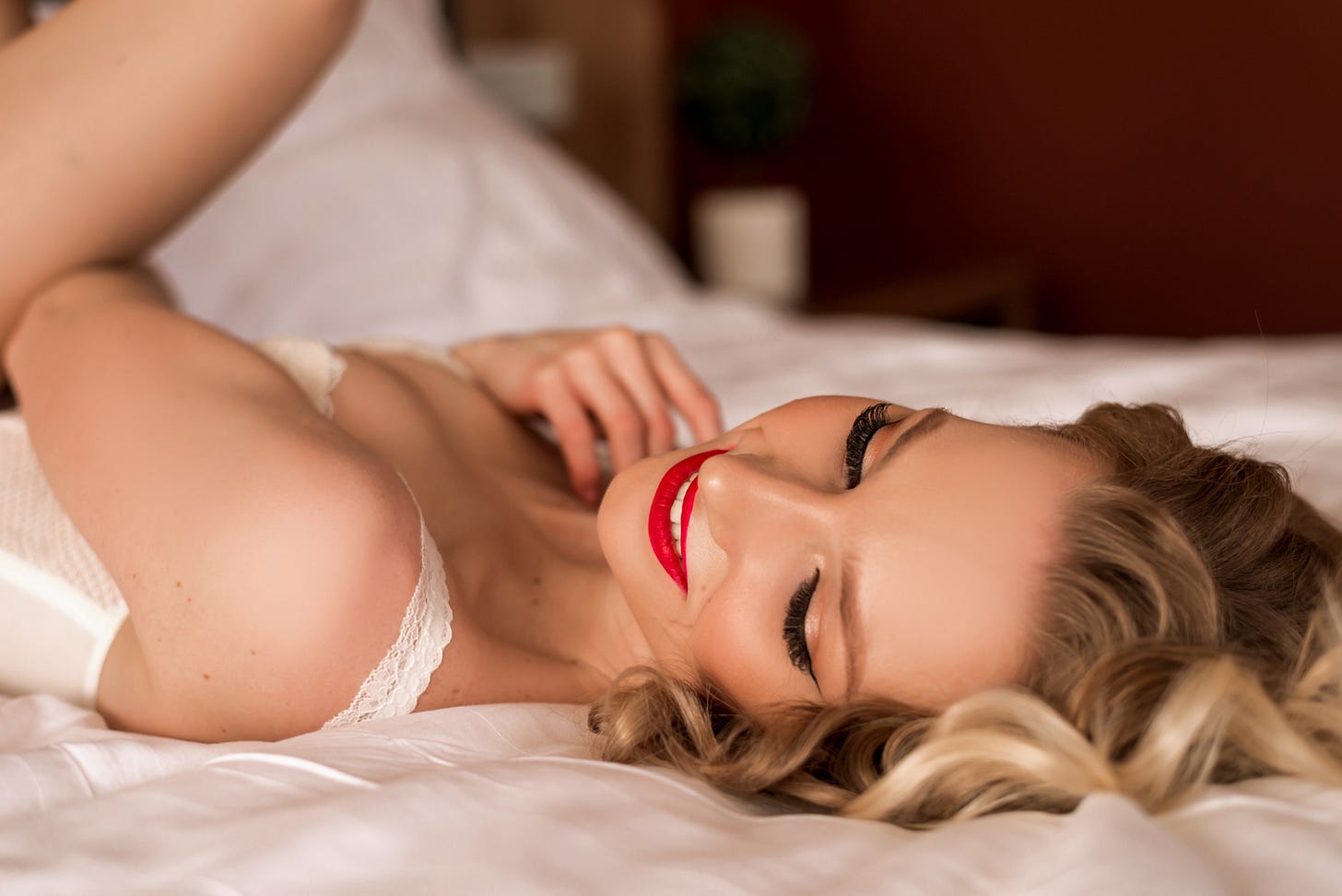 ---
Pillow Talk with Emma Austin
We don't have a new episode for you this week. We decided to skip it so I could focus on writing while we were getting settled.
But if you're looking for something to listen to, I recommend our episode on dick size. We talk about whether size actually matters, why I'm not a size queen, and that time Jake pretended to sleep through a handjob (that he was giving!)